Wampir - a Licheloathe Flash film
Check out these taster shots of my up and coming Flash film, "Wampir", staring Mini-Liche and Mini-Misha, an age old vampire and a huge cast of extras! Includes music by the Foo Fighters, Stiltskin and Capcom! Its gonna be big, and you know it!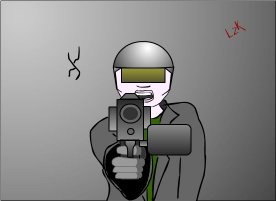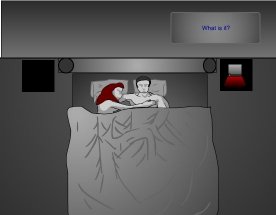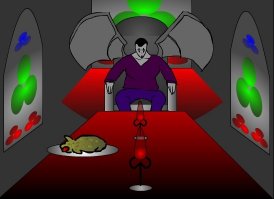 Click the images to see the larger pics!